Classic Club Listings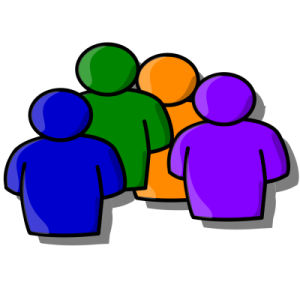 Using these Club listings
To view the Club details, click the little "Plus" sign to expand the listing.
One make Clubs are listed first, in Alphabetical make order - NOT club name order.
Then mixed clubs are listed, followed by those clubs that are for multiple but specific makes.
If you are an administrator for one of the clubs listed, and wish to update the details, please email me!
AC Clubs
AJS Clubs
Alfa-Romeo Clubs
Allard Clubs
Alvis Clubs
Amil Clubs
Amphicar Clubs
Armstrong Siddeley Clubs
Bitter Clubs
Bond Clubs
Borgward Clubs
DAF Clubs
Datsun Clubs
DKW Clubs
Dutton Clubs
Elva Clubs
Facel Vega Clubs
Fairthorpe Clubs
Ford Clubs
Gilbern Clubs
Ginetta Clubs
Morris Clubs
Renault Clubs
Renault Vel Satis Clubs
Yugo/Zastava Clubs
General and Mixed Clubs
Austin, Morris, MG, Riley, Wolseley, Di Tella Clubs
Car Data Select
Recent Blog Posts
There was fine weather for all three days of the Earls Barton Festival of Transport, now in it's third year.
The twenty fifth running of the Cumbria Classic Weekend promise to be the biggest one yet! The Wigton Motor Club organised event goes from strength to strength with increased entries every year.
Wigton Motor Club is embracing National Motor Sport Week by offering three free places to crews who have not previously taken part in rallies
Show Images
Next months events