Contact Us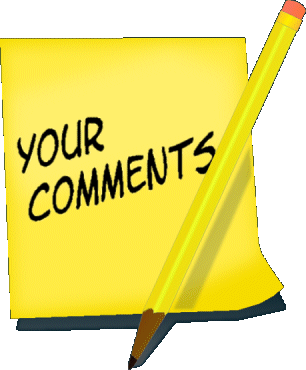 We are always happy to hear from our visitors, please feel free to contact us!
General Email/Comments
Use the following email address for general comments and questions
Car Data Select
Recent Blog Posts
The 25th Cumbria Classic Weekend proved to be one of the best yet despite enduring heavy rain for part of the event.
This Sunday will see over 40 historic and classic cars tackle the 25th running of the Lake District Classic Rally sponsored by Lake District Hotels Ltd.
A long established Festival needs Classic cars for their event in July.
Show Images
Next months events